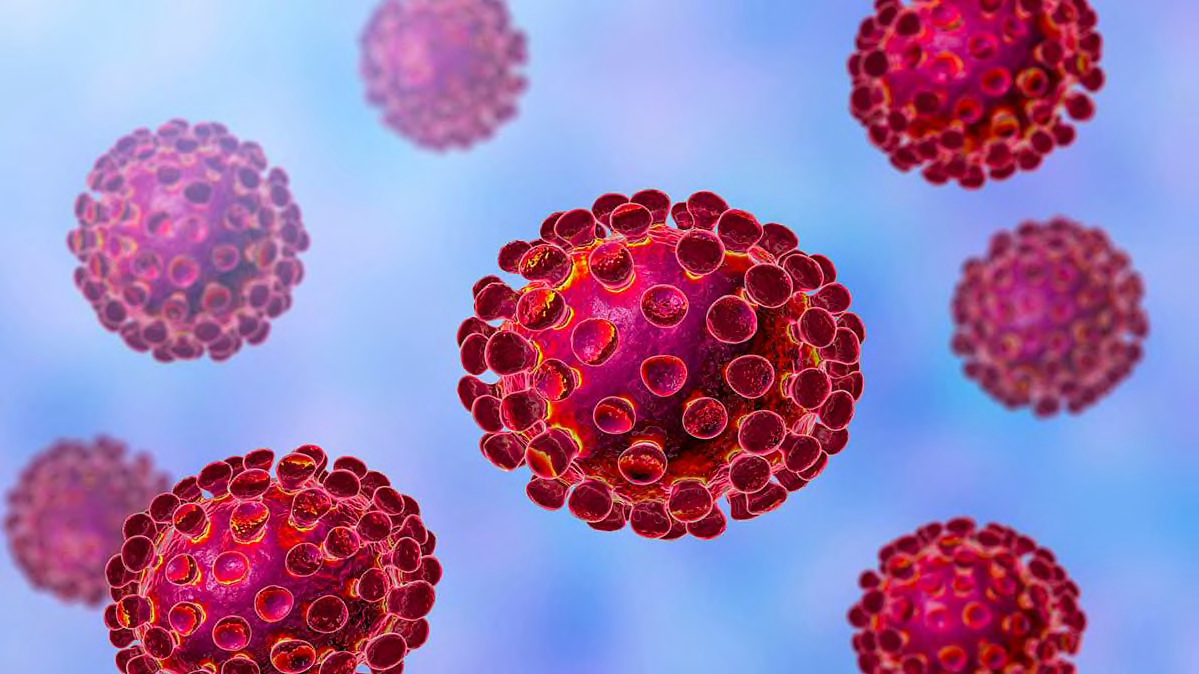 As more cases across America and California start to be reported and mandatory quarantines are set in places for many counties, OSPS has stepped up to help our community take the necessary steps to keep our community safe. Our CEO's experience in the facility industry through the 2009 Swine Flu Pandemic has guided us and prepared us to keep moving forward to help your school, business, and residential facilities in a safe and sustainable way.
Our staff has been trained and prepared to tackle this pandemic in the safest way possible we are ready to Clean, Sanitize, and Disinfect. The safety of our staff and personal is our highest priority.  Our staff has dedicated to disinfect facilities from top to bottom in the proper equipment and attire, using  chemicals that kill disease-carrying microorganisms, pathogens and bacteria and thus prevent infection and preventing cross contamination from facility to facility.
What is the difference and why it matters:  
Cleaning – the action of making something clean, especially the inside of a house includes dusting, removing marks, sweeping, and making surfaces free from dirt. 
What are cleaning products – Cleaning products are products used in an everyday cleaning routine.
Glass Cleaner
General Surface Cleaner
Soaps/Detergents
Sanitizing – make clean and hygienic
Sanitizing products help clean areas to make them clean and healthy killing bacteria 99.9% . Products that do this are
Disinfecting Surface Sprays
Surface Wipes
Hand Sanitizer
Disinfecting kills not only bacteria, but also microorganisms that carry diseases or viruses. Cleaning products that do this are:
Clorox, Citra- Cide, and Hydrogen Peroxide
Contact us for a free and affordable quote for your facility at info@onesps.net  or call us at 800. 240.7069